The Regulation of Air Transport.
From Protectionism to Liberalisation,
and Back Again? — April 2023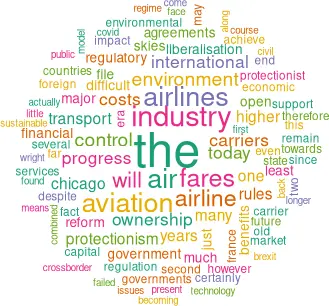 It is sometimes difficult to remember, even for us 'oldies', just how restrictive air transport used to be. The economic regulatory environment which emerged from the Chicago Conference of 1944, and survived for many years thereafter, was characterised by strict government control over tariffs, routes and capacity, State ownership of most major airlines and open collusion on fares and schedules (not only permitted, but usually actually required by governments). The predictable result was an inefficient, loss-making industry focused on the interests of producers rather than consumers.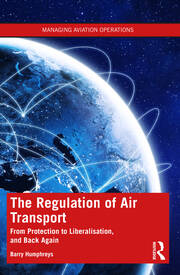 ……
This is premium content, only available to subscribers. To access Login or contact info@aviationstrategy.aero